We are all using the google search engine and google apps like chrome, youtube, Gmail etc.thses are all managed by Google.In

Google

search engine, you can also search through voice, keyboard.it's common, we all know about these things. but rather than those common apps, there are some of the other google apps which many of us don't even heard. apps like google keep,

google

one, google ads, Adsense, etc.
google is the biggest tech company which focuses upon its development in the field of technology.
there are some of the famous technology which is invented by google like google earth, studio, etc.
So in this article, I want to talk about a unique application which was developed by

Google

.the application is available with google assistance and google photos, also you can download the complete app for your android/ios mobile. this application is called a google lens.
google lens is an app which helps you to find out which you see. for example, if you don't know about an animal, you can check it up using google lens. just open the application and take its photo. the relative information will arrive according to the object.

Google

Lens

is an

image recognition

technology developed by

Google

, designed to bring up relevant information related to objects it identifies using visual analysis based on neural network. First announced during

Google

I/O

2017

,

it was first provided as a standalone app, later being integrated into Android's standard camera app.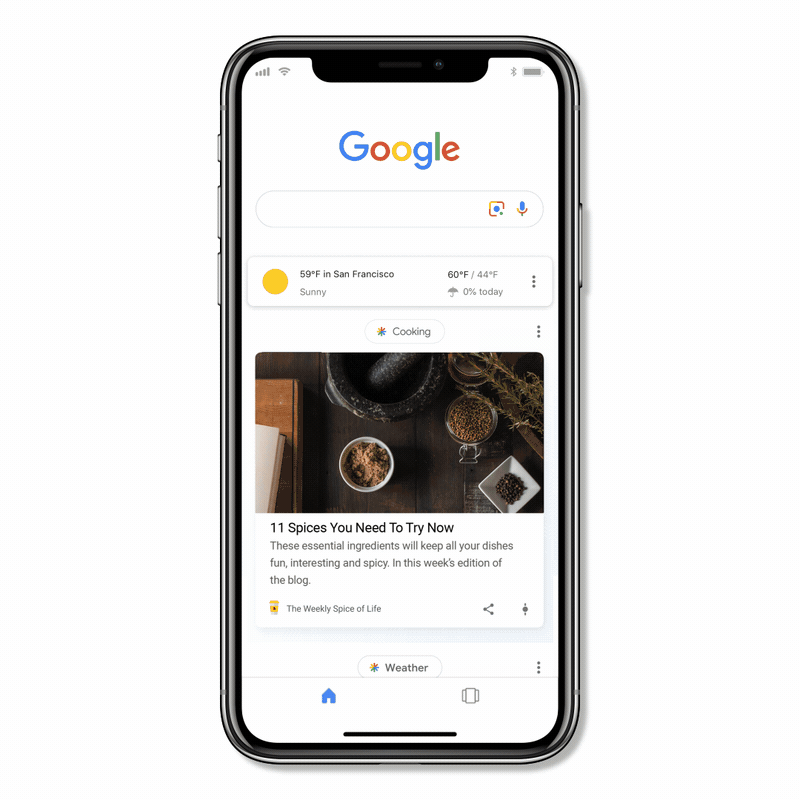 Google Lens
we all have a good quality camera in our phone.it's common to have a good camera because of the cheap smartphone market. this app just wants your mobile camera to work.google's AI can find out the object by just a click.
you can access to google lens through google assistant.if you don't have google assistance click here.watch this video to understand google lens.
if you want complete application then click here
don't forget to share this fact with your friend and comment on your opinion